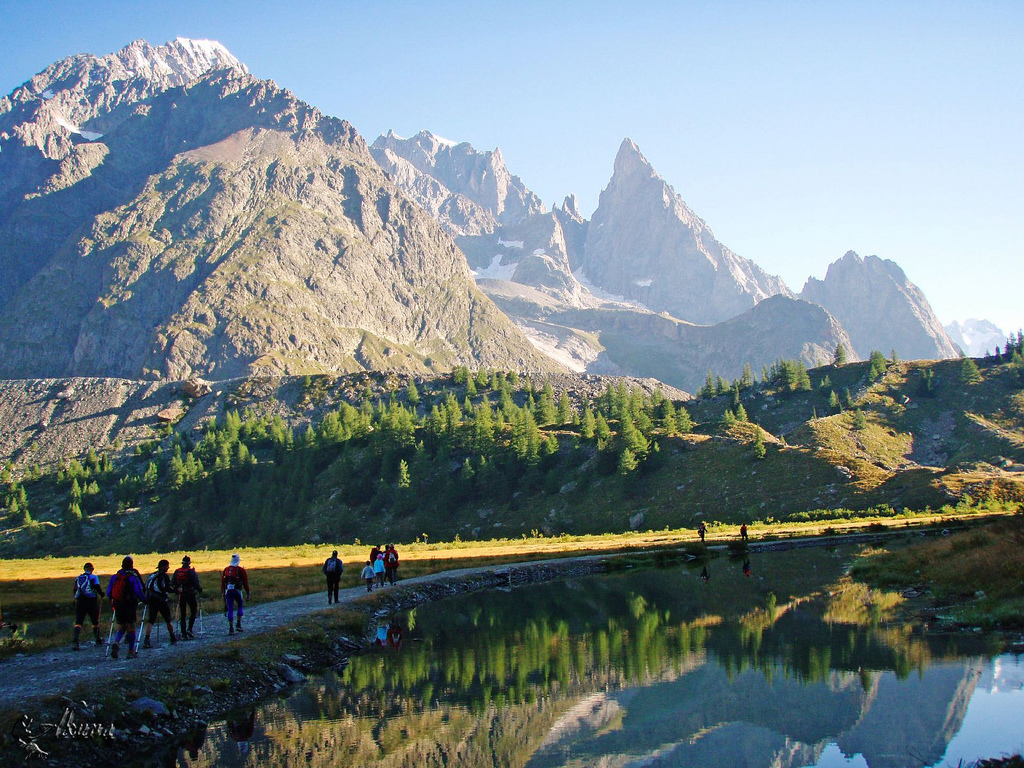 We love running. So it was no surprise that StrideBox reached out to use to review their new product! Ever wanted a running related box of goodies to land on your doorstep? Well you're in luck because StrideBox does just that! The box craze has taken the country by storm and we were thinking just the other day that a running box would be a great idea!
What is StrideBox? According to their website "StrideBox is a fun and exciting way to discover running products and accessories. Each month, as a member, you will receive a curated box of apparel, accessories, and nutrition products to fuel your training sessions, workouts, and races."
How does it work? You join for a small monthly fee ($15.00), they pack your box with new products to try or faithful standbys.
What's in it? My box had a variety of items-  a Bend-A-Bottle, Lock Laces, Skratch labs, moist wipes and some other nutritional items. It's like Christmas each month!
Who's it for? This would be a great gift to give a runner in your life (maybe that hard-to-buy-for-guy?) or yourself.
For more info visit: StrideBox
Disclaimer: Sarah Stanley Inspired Living received a box to review.
Photo credit: akunamatata